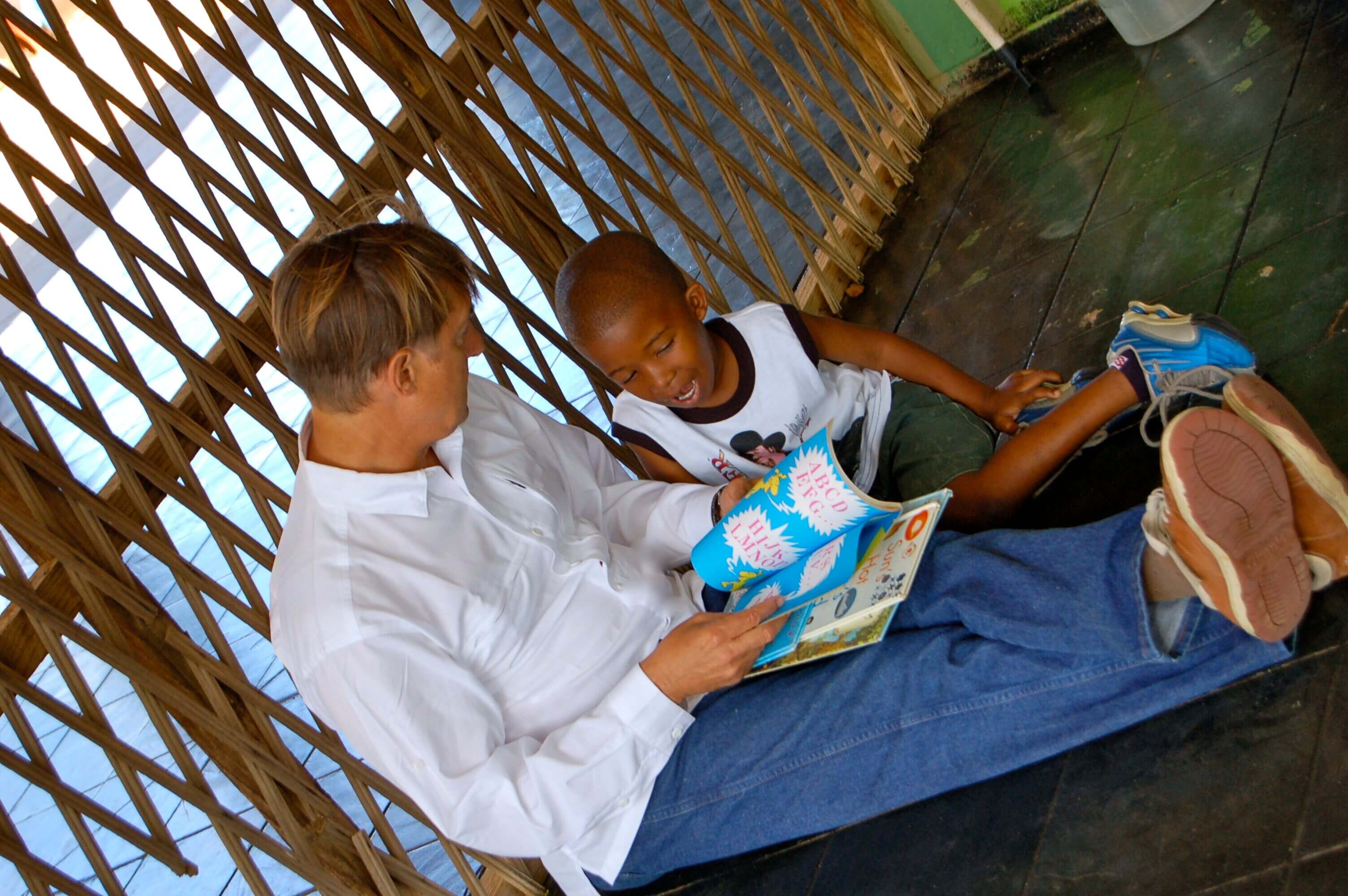 Dr. Stuart Grauer is the Founder and Head of The Grauer School. Dr. Grauer's expertise in education leadership is recognized regionally and globally. Before opening The Grauer School in 1991, he was Principal of the International School of Basel in Switzerland and founding assistant director of Fairbanks Country Day. He has taught at both US International University and University of California, San Diego, specializing in international education and teacher development.
Dr. Grauer is a regular Chairman of School Evaluation Committees for the Western Association of Schools and Colleges (WASC). His ASCD Smartbriefs have been most popular of the year, nationwide. He is the Founder of the Small Schools Coalition. He was awarded a Fulbright Educational Administration fellowship in 2007. He was named Peacemaker of the Year by Encinitas Rotary International and an Encinitas "Legendary Local," as well as one of San Diego Magazine's 50 People to Watch in 2008. Dr. Grauer was awarded The Author E. Hughes Career Achievement Award for 2014, which is the University of San Diego's School of Leadership and Education Sciences top alumni honor. In addition to these accolades, Dr. Grauer is also a prolific author and speaker who writes nationwide, monthly columns about authentic and small schools education for various sites and has provided keynote addresses for groups worldwide.
Dr. Grauer has a deep commitment to humanitarianism, and as a result has established humanitarian and ecological programs in his local community and around the world over the past three decades. He enjoys philosophy, travel, surfing, skiing, music, writing/literature, tennis and art. He is married to Sally Grauer (who oversees Grauer School Events, Clubs and is the Service Co-Coordinator) and has one daughter, Audrey.
Professional Affiliations

The Grauer School in Encinitas, California prepares tomorrow's leaders for roles in their global community. Grauer's Socratic learning environment allows students to stand on their own two feet while developing critical thinking skills necessary to meet the unique challenges of a rapidly changing society and world.

The Small Schools Coalition (SSC) is the worldwide authority in research and data supporting the benefits of small learning communities for students of all ages, and the communities they participate in. Membership is free-of-charge, and the SSC welcomes unique schools from all nations.

The Alternative Education Resource Organization (AERO) is a worldwide authority for educational alternatives and small school philosophies. AERO also publishes groundbreaking literature from scholars and educators like Dr. Grauer. Fearless Teaching is one of those books.
Be Sure to Read Dr. Grauer's Other Book….
Real Teachers: True Stories of Renegade Educators
Dr. Grauer's first book, Real Teachers, was a finalist in the San Diego Book Awards. Educational leaders around the nation have referred Real Teachers, as "amazing," "restorative," "clear as a bell," and bringing "joy, courage and imagination to the dialog on education."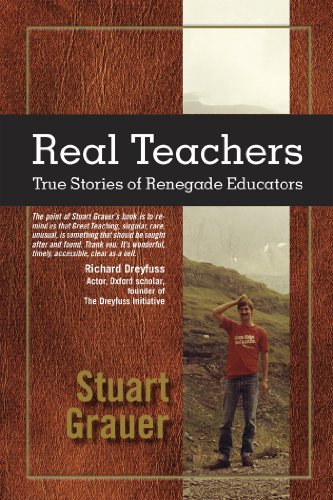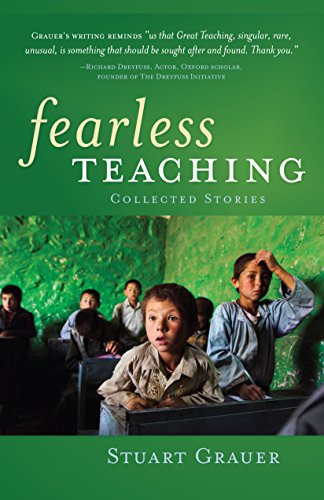 Buy
fearless
Teaching®

!
Fearless Teaching® is a "must-own" book for educators, administrators, parents, and every person who strives to make a positive difference in schooling and society!